Hany and I are long time collaborators. We went to high school together, and I roped her in to many torturous photoshoots (onions, nudity, chains, that creepy Noki inspired mask I forced on everyone that year). Hany having just returned from Korea recording her debut album, and with my Koko Mag project in full swing it presented a unique opportunity to properly collaborate and meet each other half way creatively.

Obviously we were always going to work together again, the last blog focussed on our other collaboration 'Origami' - this shoot obviously focusses on Hany's K-Pop look more than anything else, and having an interview segment provided a great opportunity for us to discuss the music and shoot the look!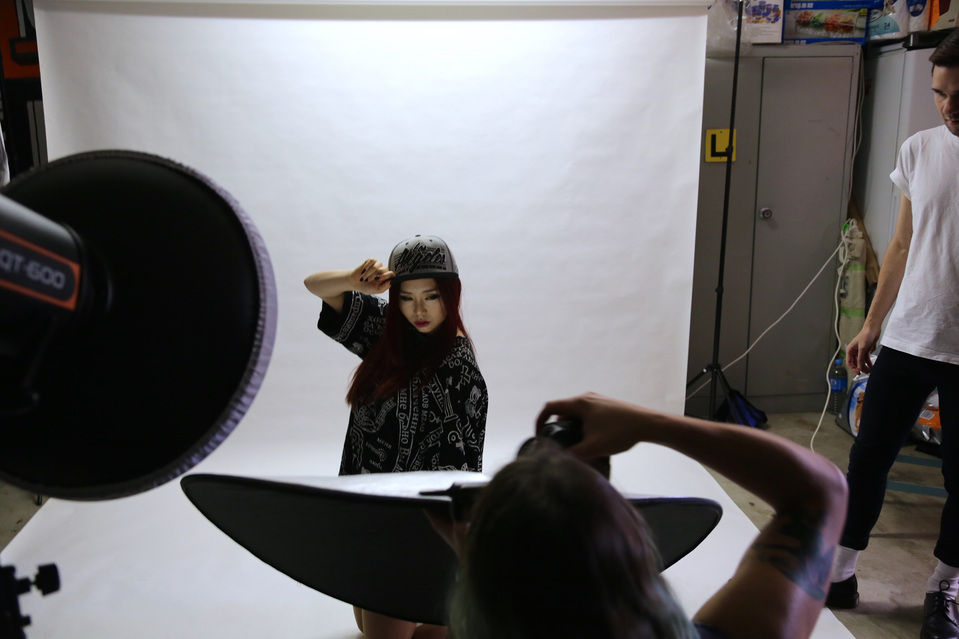 It was a tough gig to style, but we had Jakob Vaughan and Lucy Mason who did a wonderful job. Hany is dressed in some awesome vintage sourced clothes (including a wood grain skirt and a Mickey Mouse train conductor hat) as well as some cutting edge contemporary labels (NicoPanda, BOY London, Adidas, Stüssy, etc). Rebecca Vaughan did a great job with the makeup and hair. The aim was to create a K-Pop styled shoot, using streetwear and to keep it contained in a studio. I brought in the concept of tagging the backdrop as a way of bringing the street into a studio, which totally brings the images to life and makes the images a little grittier.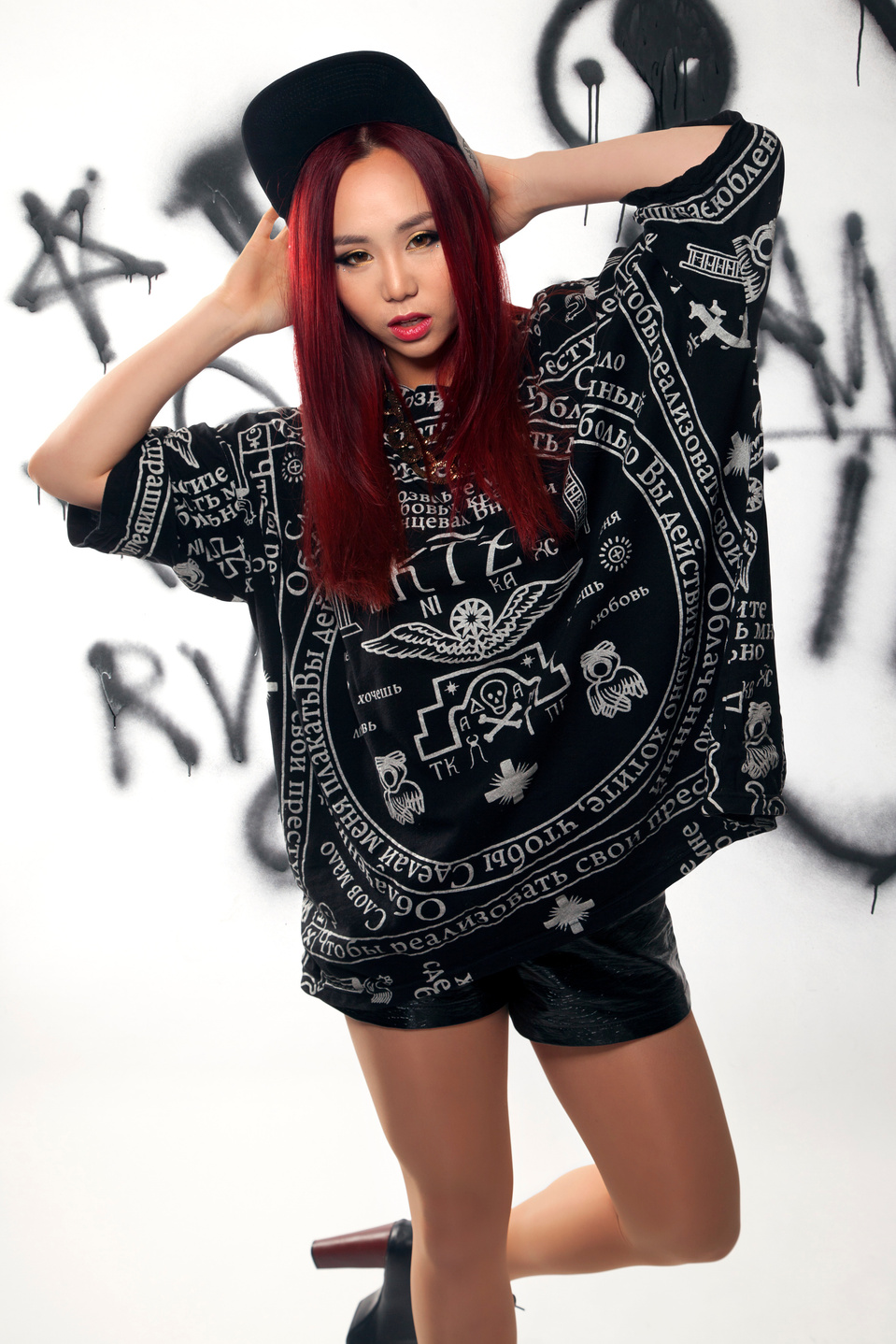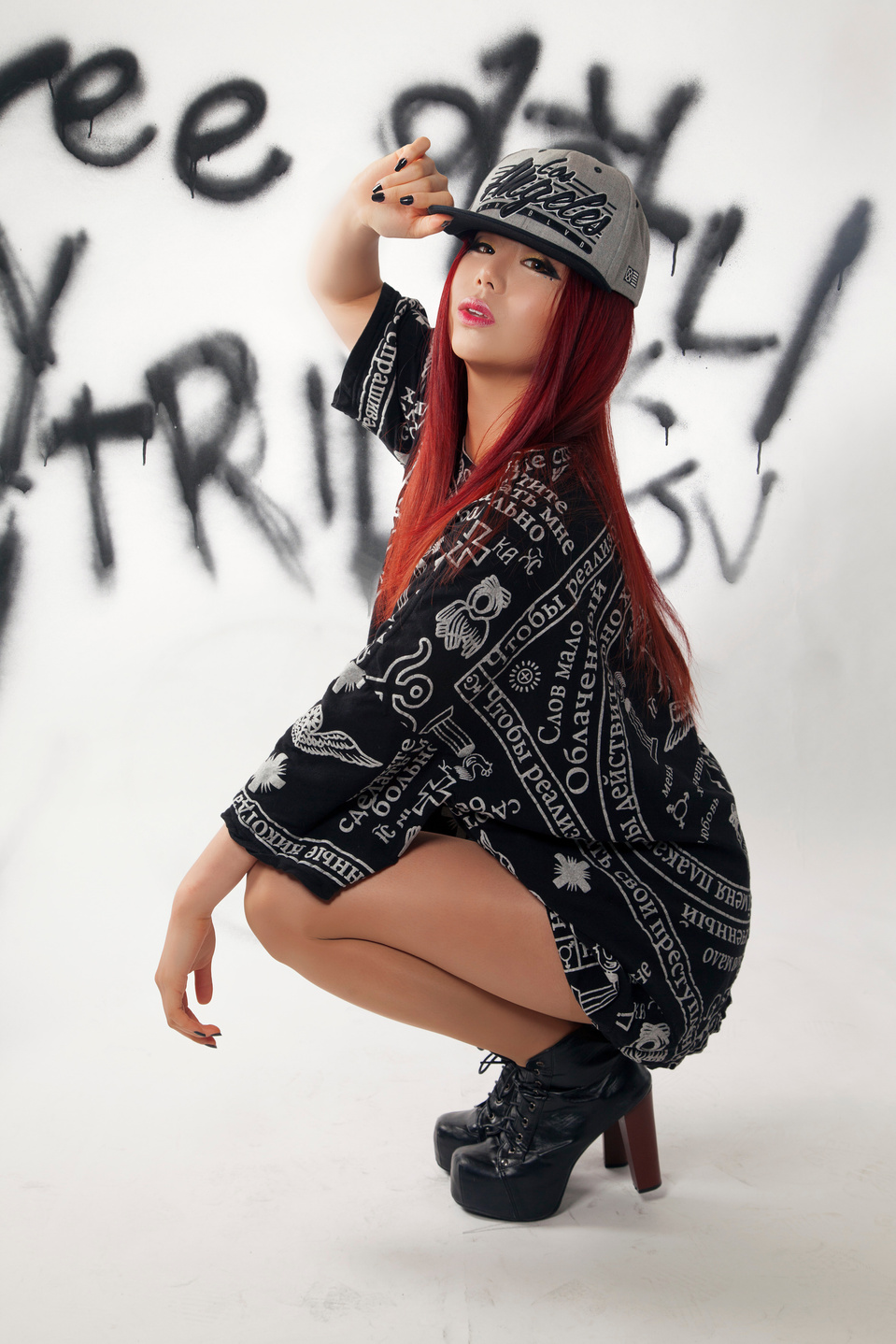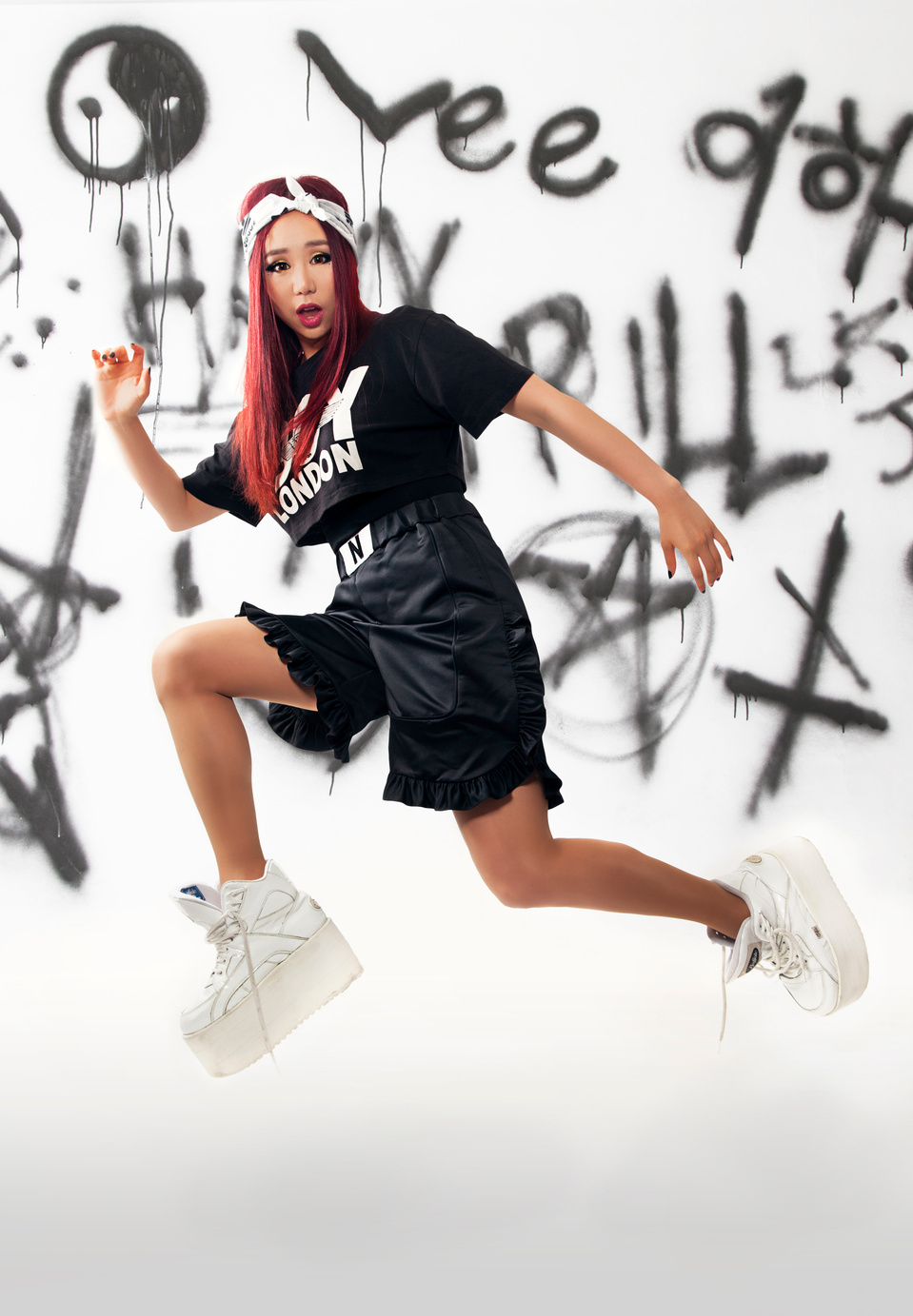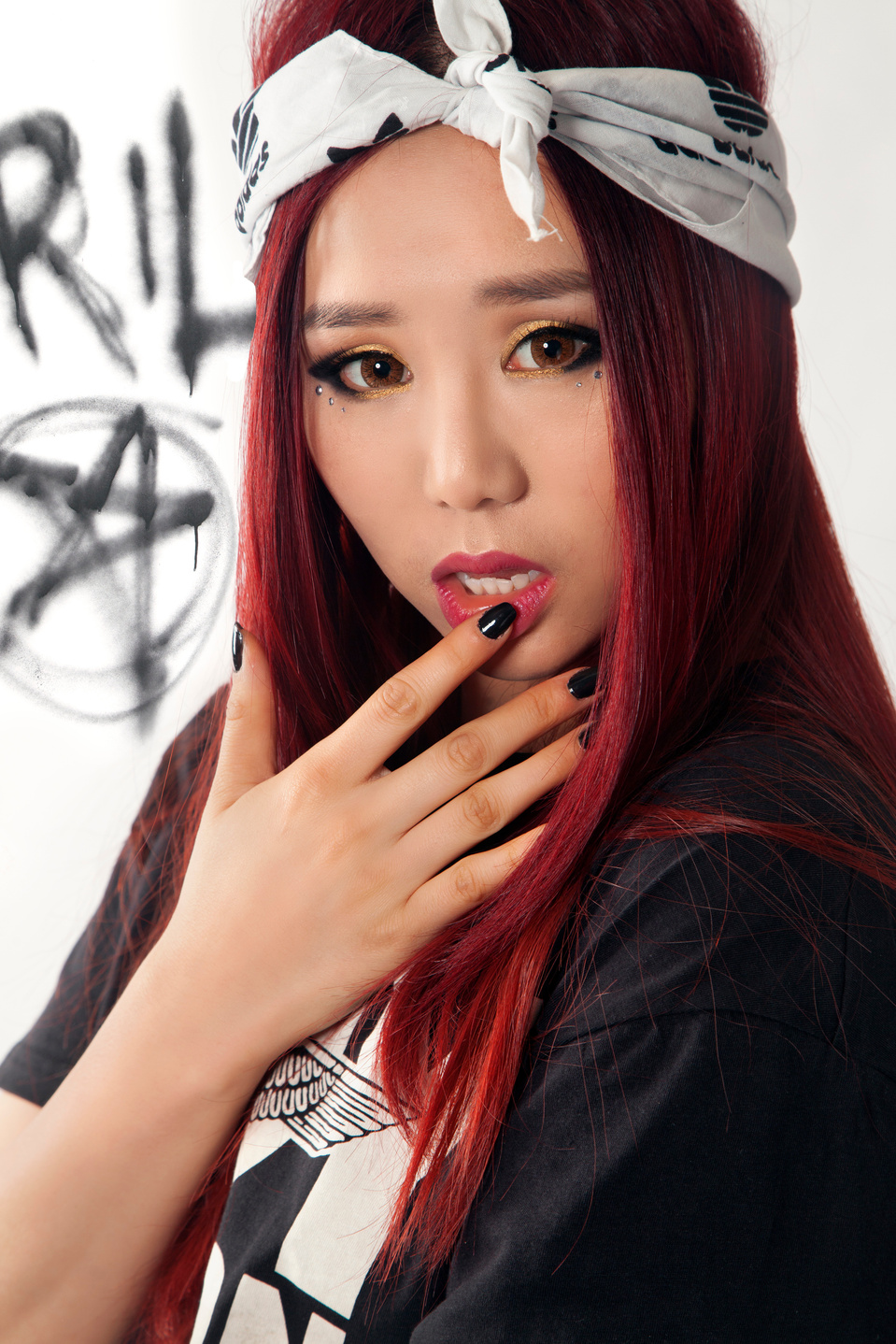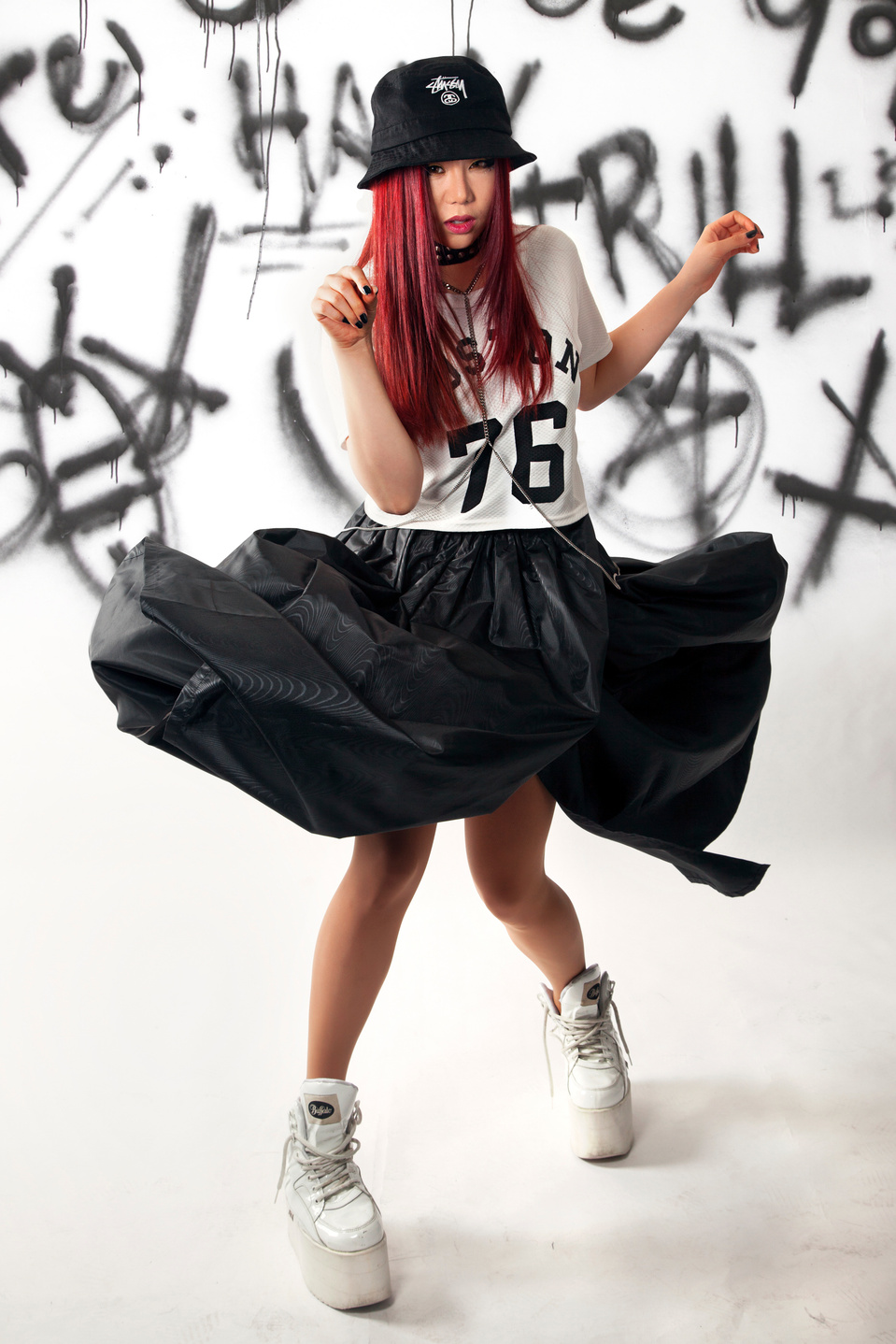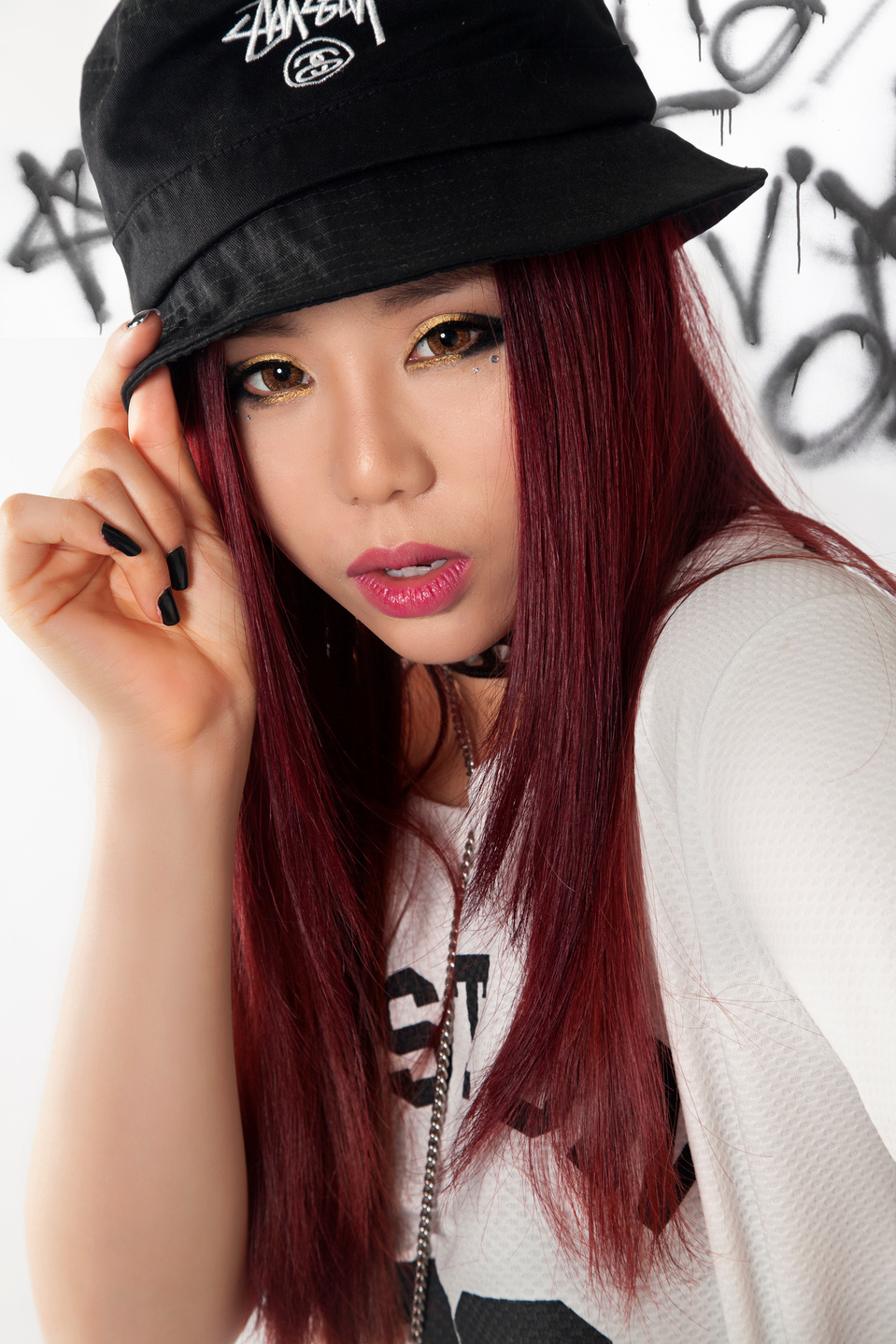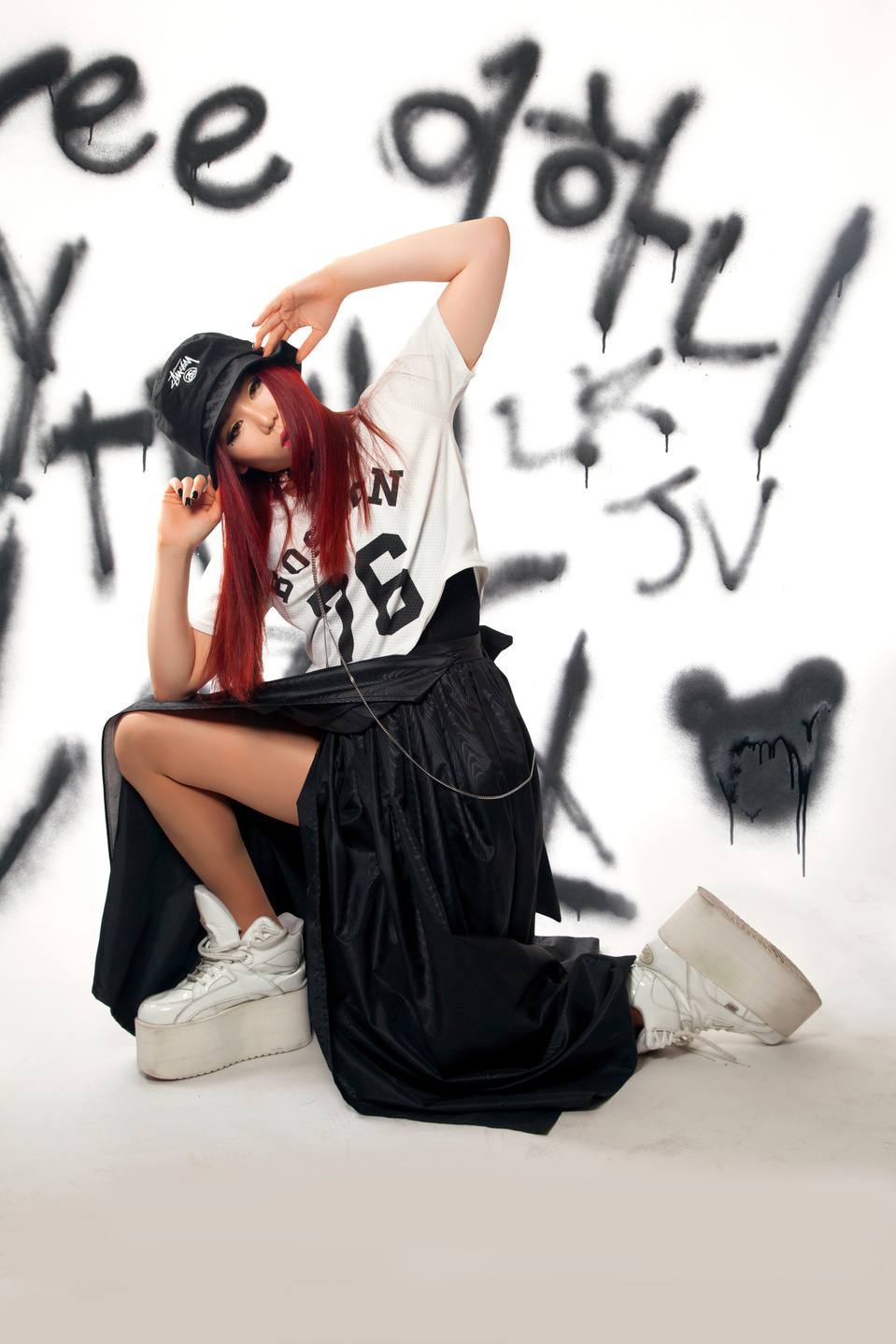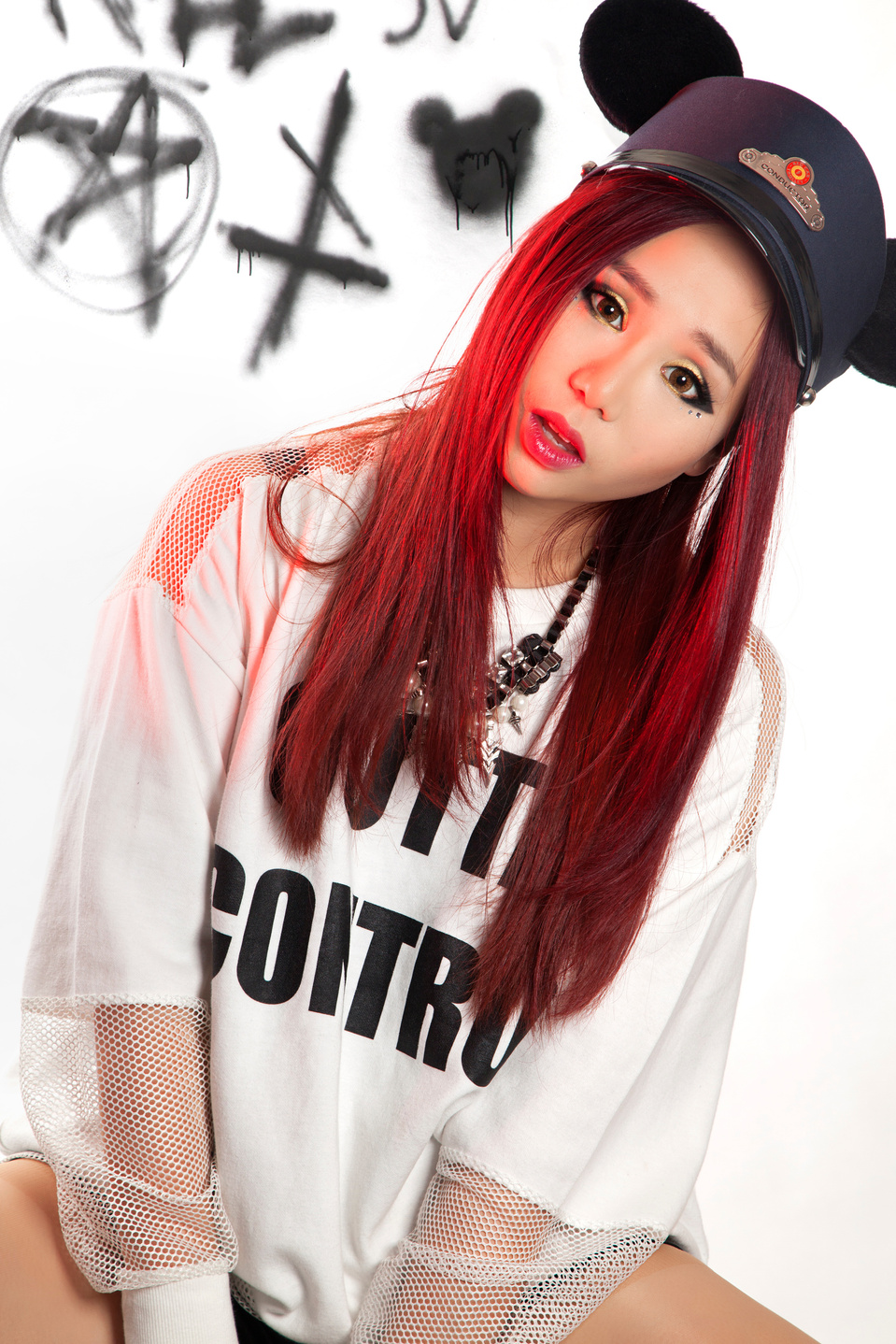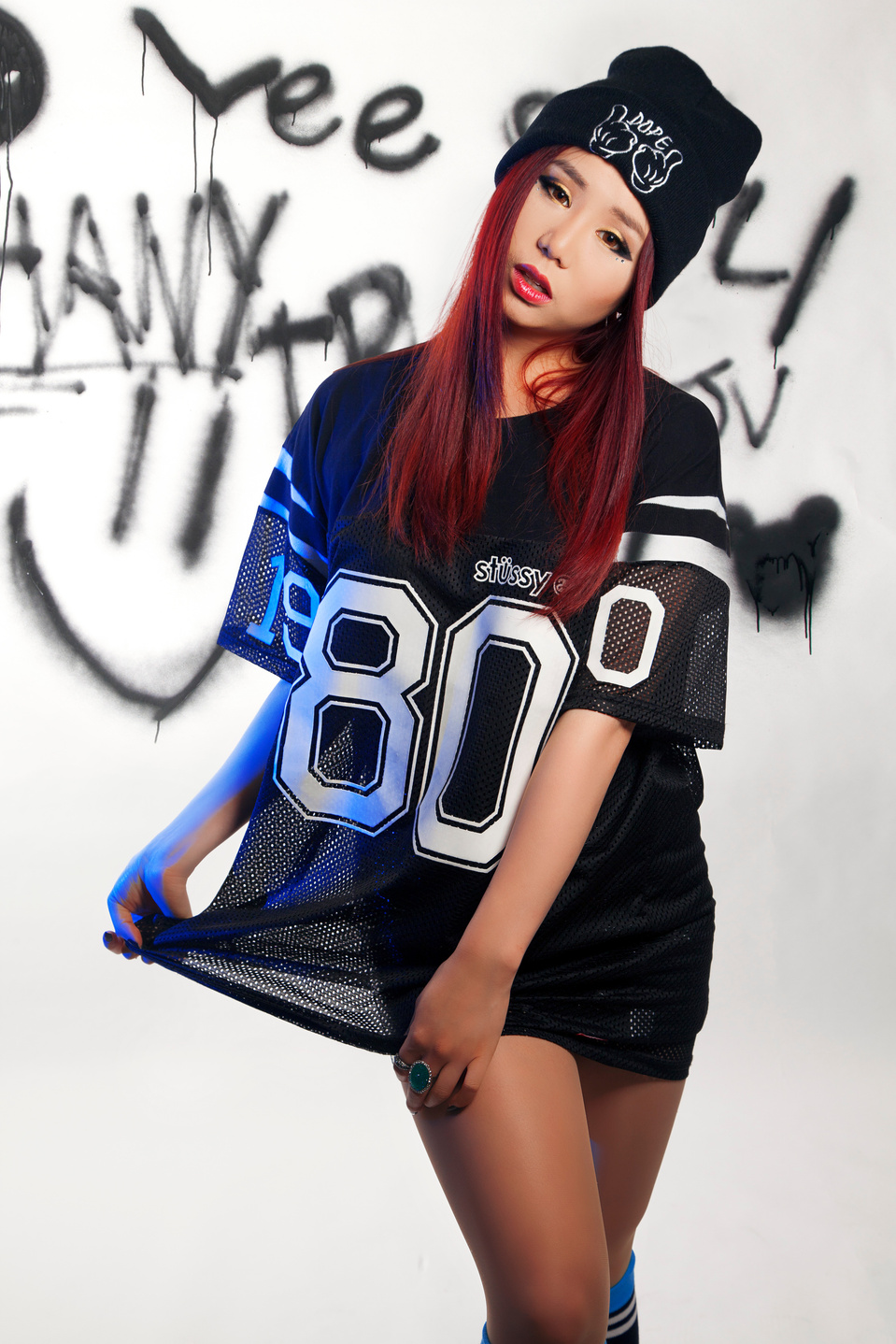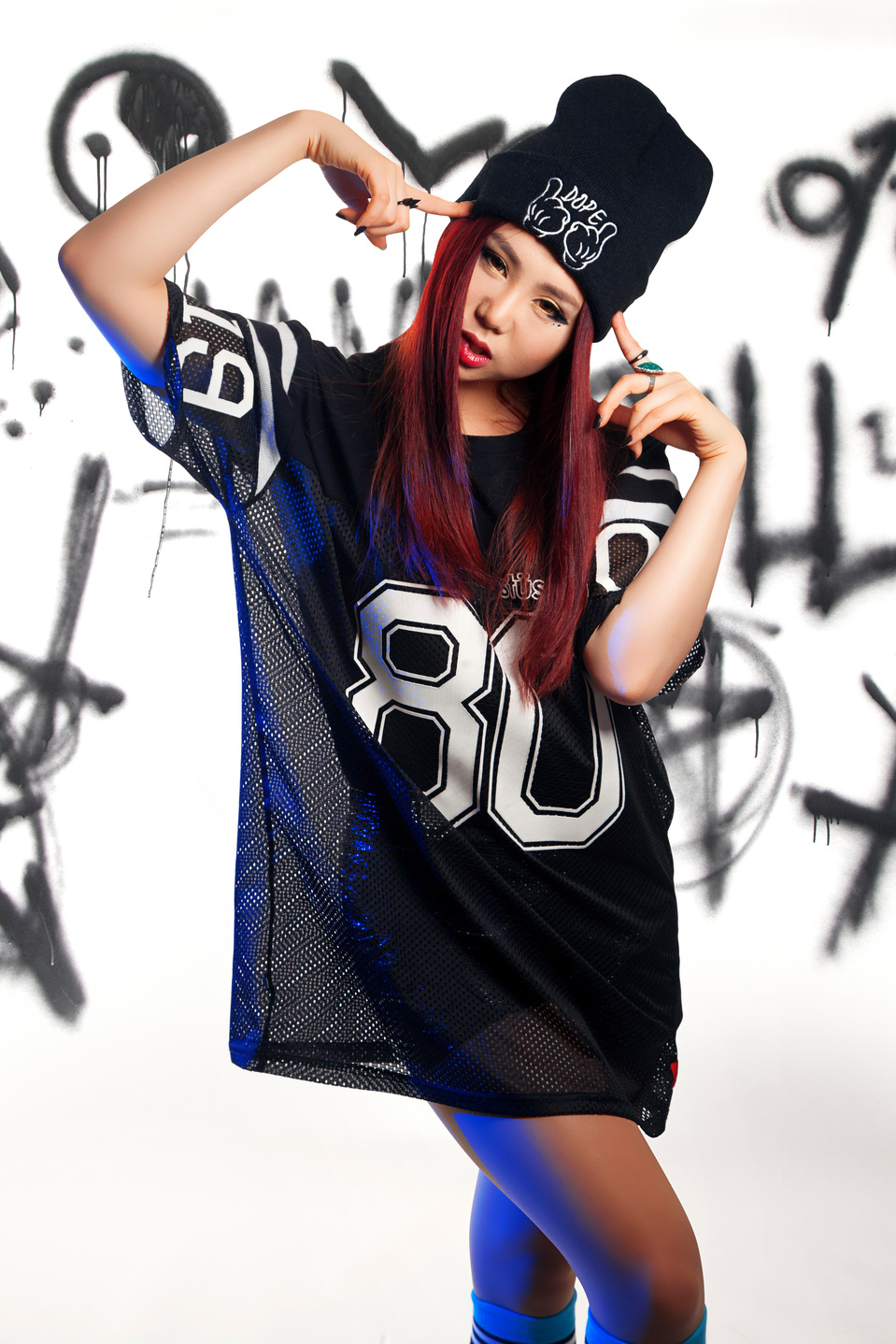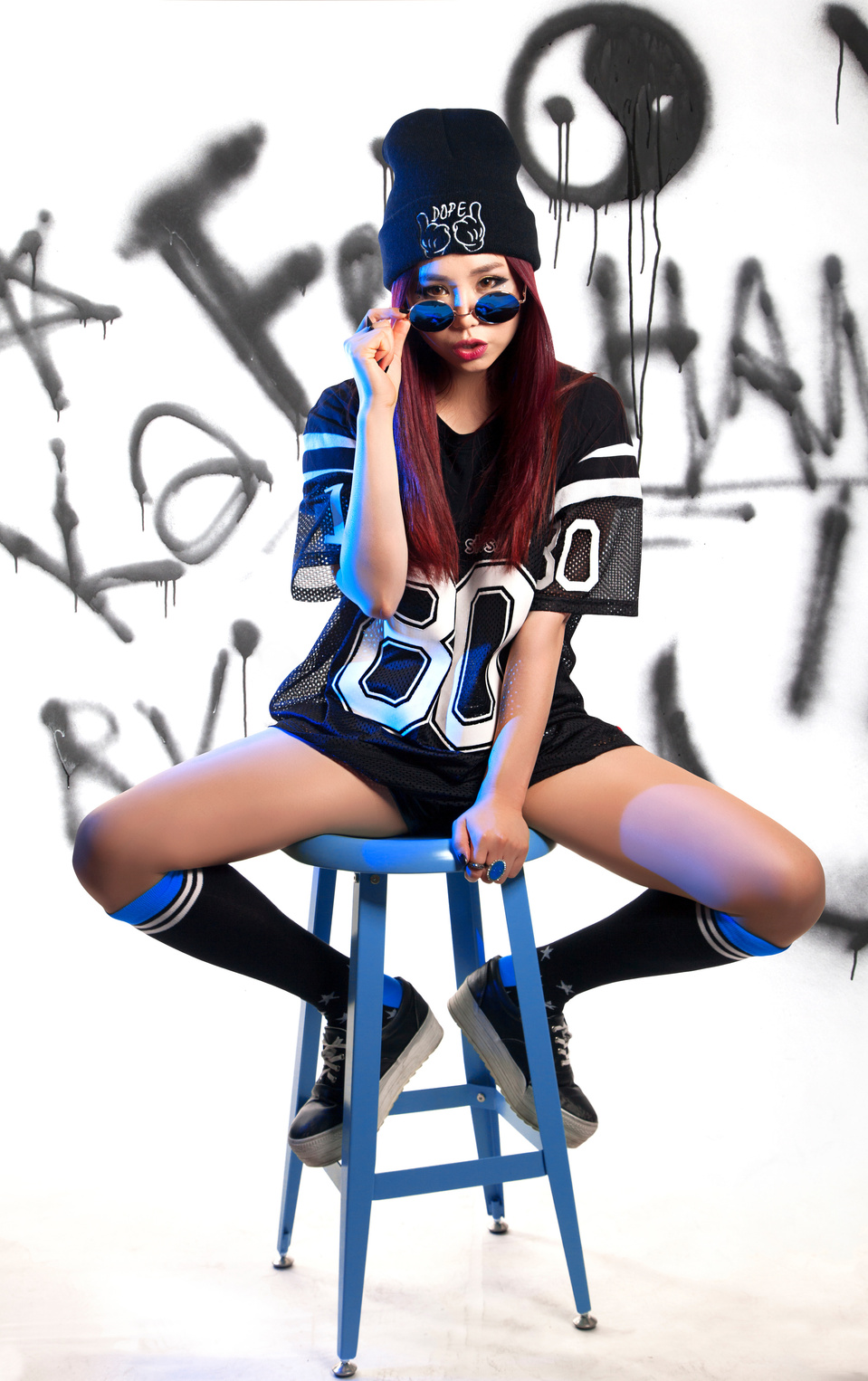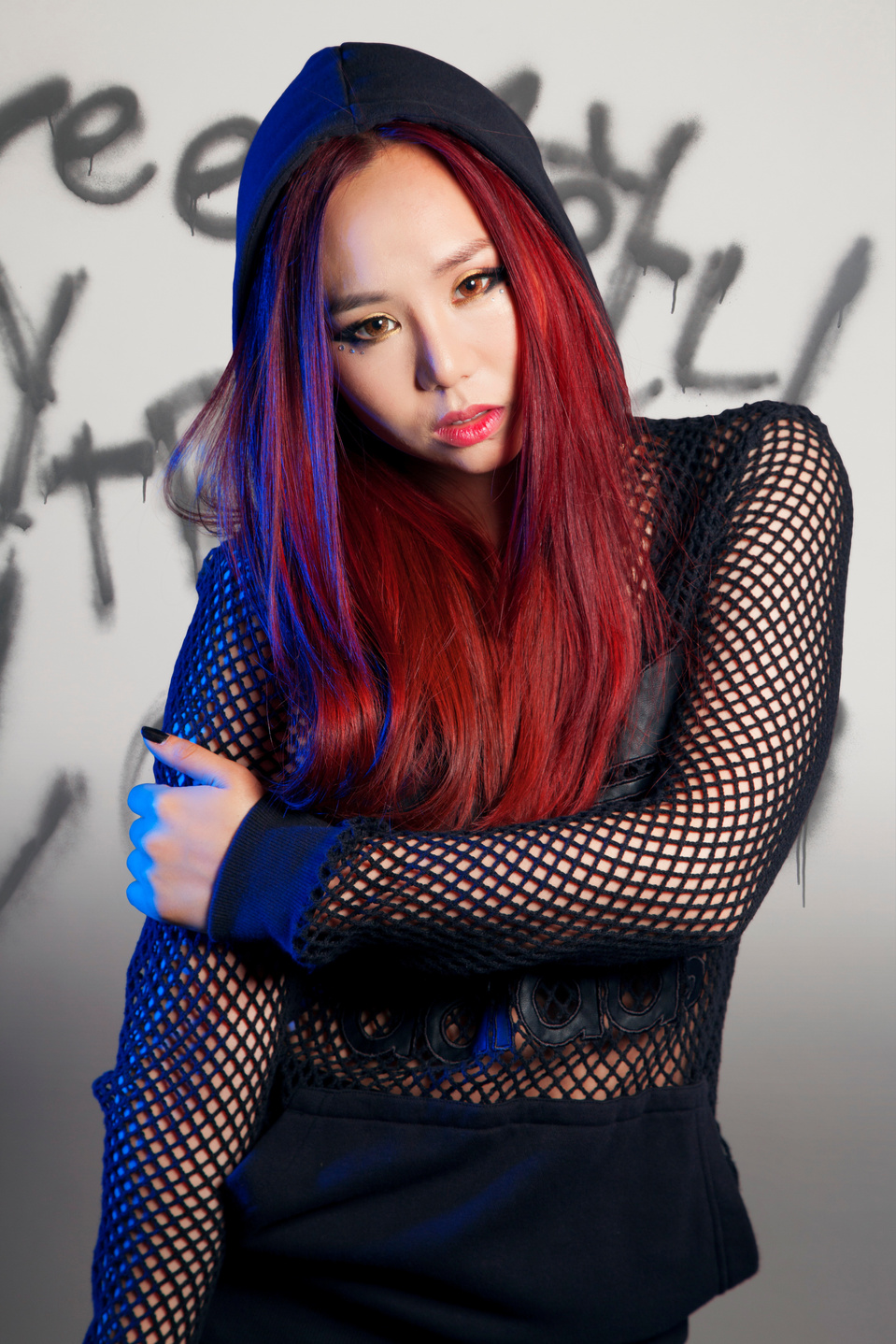 HANY X KAFEI was featured alongside the interview with Hany in Koko Mag Issue Two.
You can purchase Koko Mag here, or learn more about the project from here.


model: Hany Lee
styled by: Jakob Vaughan and Lucy Mason
makeup and hair: Rebecca Vaughan
photography: Kafei White