Before I left for the UK I worked on this series of nude portraits. Entitled Náttúra, the works were twists on camouflage in a way that focussed on form rather than colours and patterns - think seeds, foetuses, waves, roots, plants, etc.
As this was winter, my models were enduring freezing conditions (especially in the water!) so I'm eternally grateful for their commitment to the project. Over the last 8 months the project has been picked up and dropped more times than a basketball, so I'm self publishing it now to get it out to the world.
The water images are inspired by the waves, the currents, the shapes, the patterns of the ever changing waterscapes. One more obvious, and one more abstract. There are lots of rounded, more foetal positions, inspired by the shapes of nature - blossoming plants, rocks, foetuses,
For the series I used two of my favourite locations, as a little bit of a goodbye; Half moon bay and Mt Dandenong. Both are beautiful natural landscapes, so of course they were perfect for the series! Half Moon is filled with these incredible clay cliffs that make all sorts of shapes and patterns - perfect for this experiment. Mt. Dandenong has these beautiful fern forests that are perfect for something like this, to mimic the curled young ferns.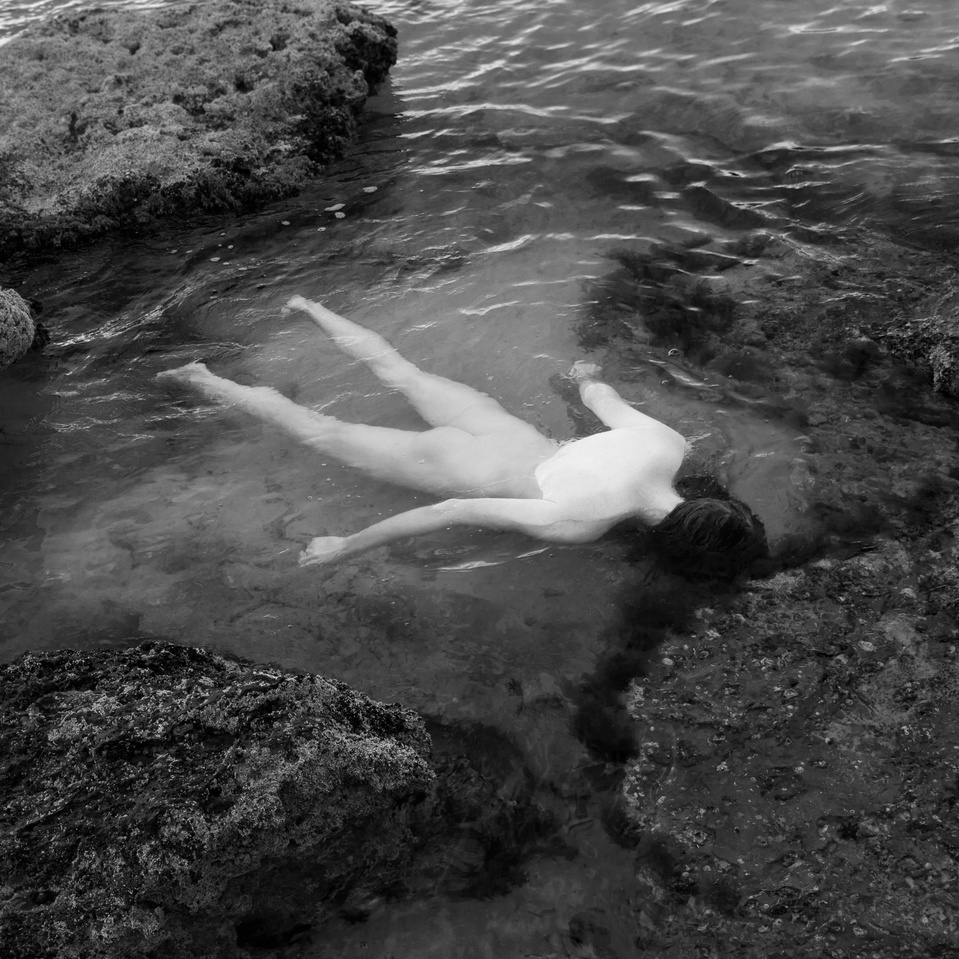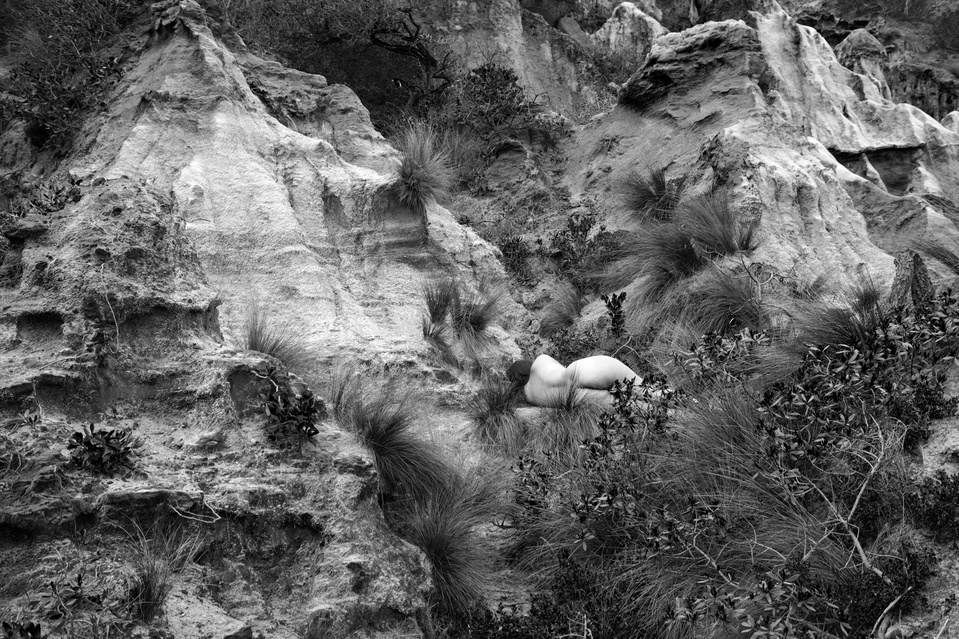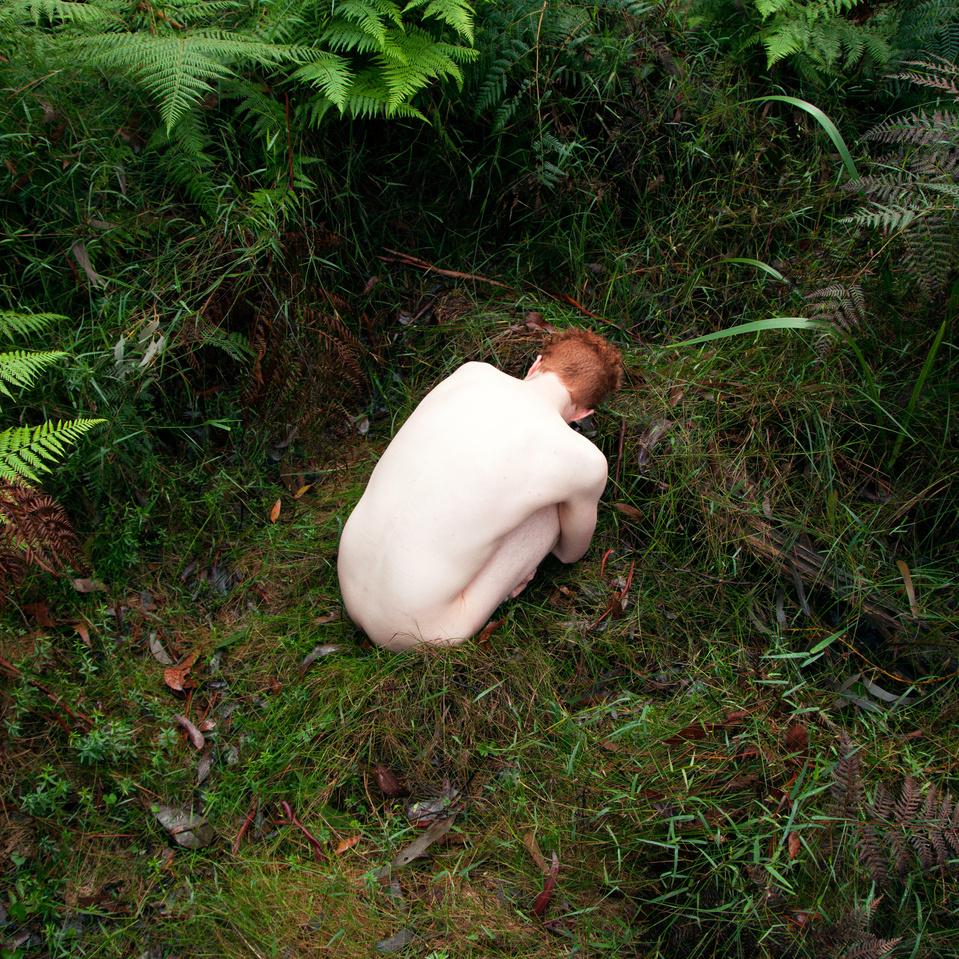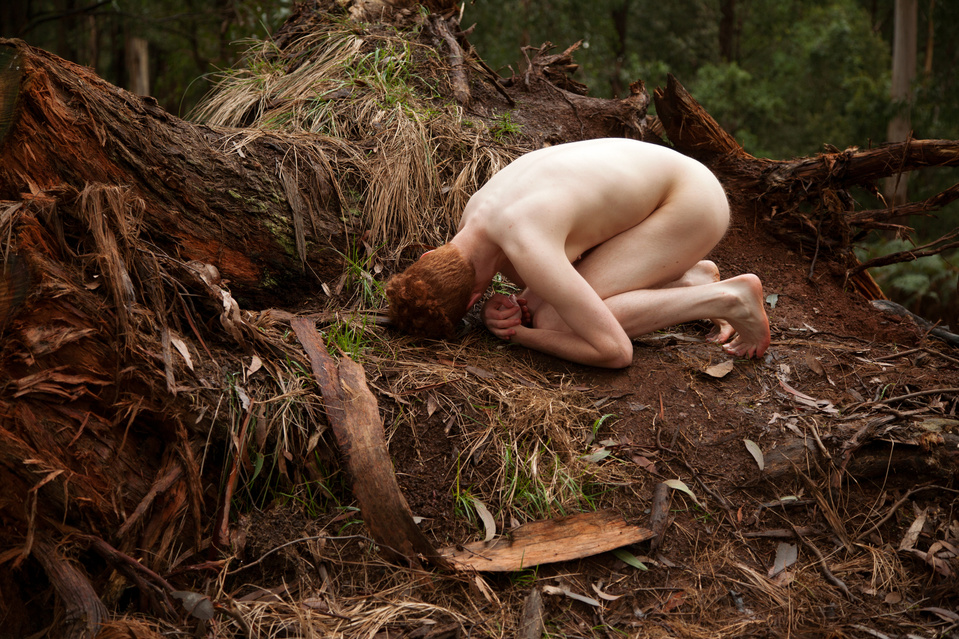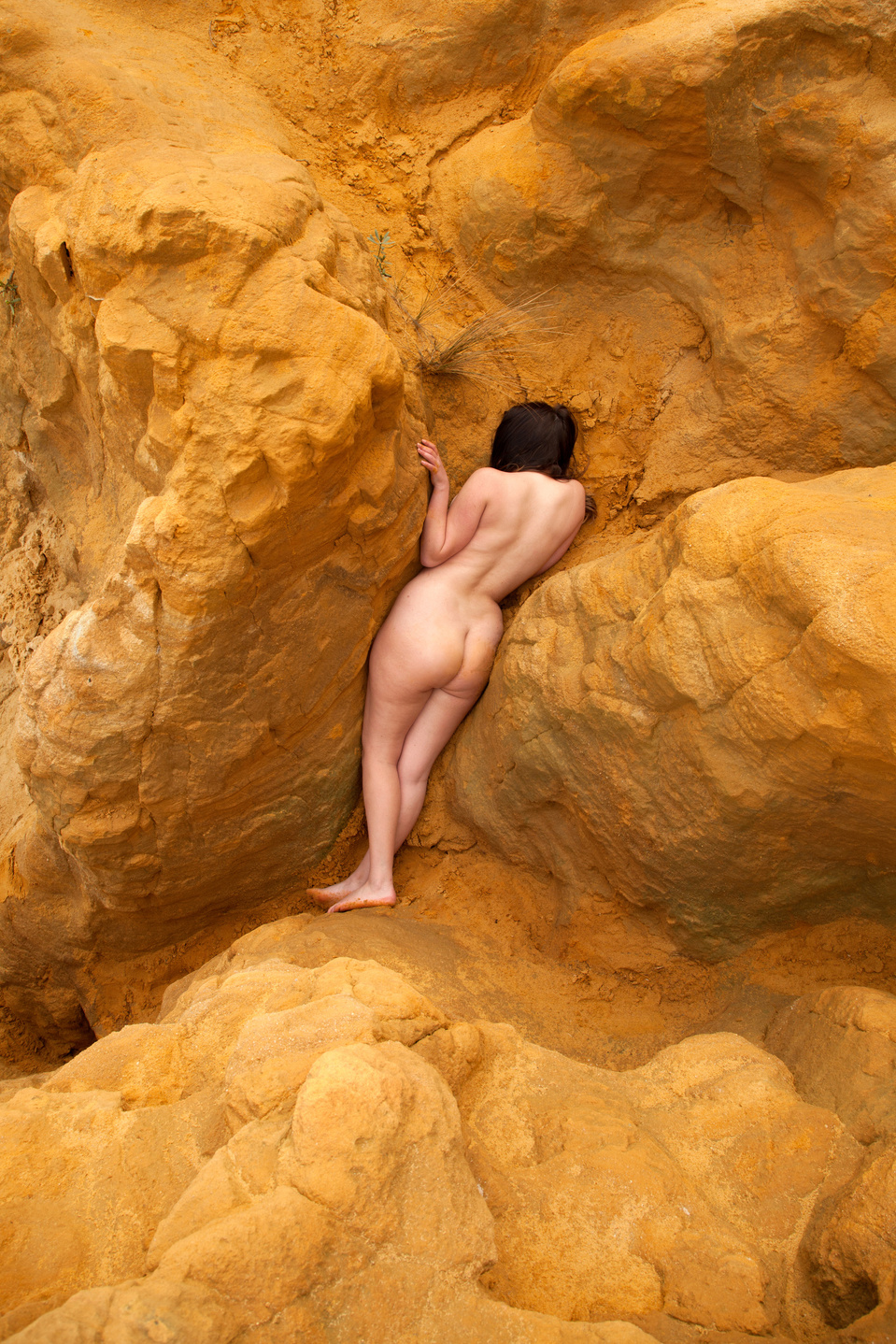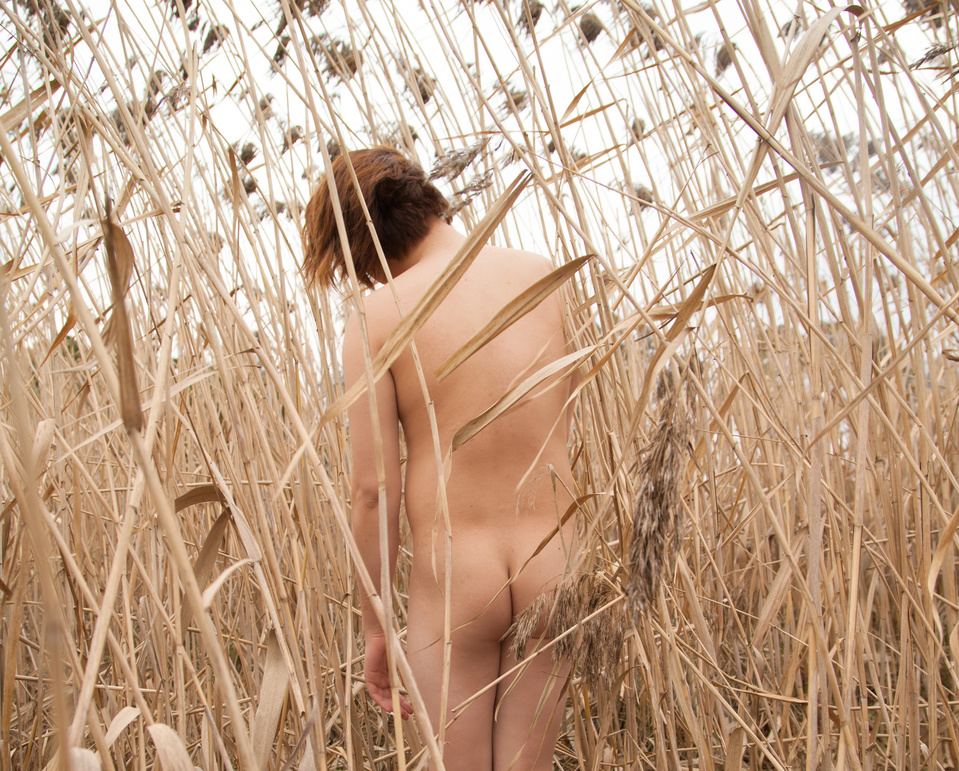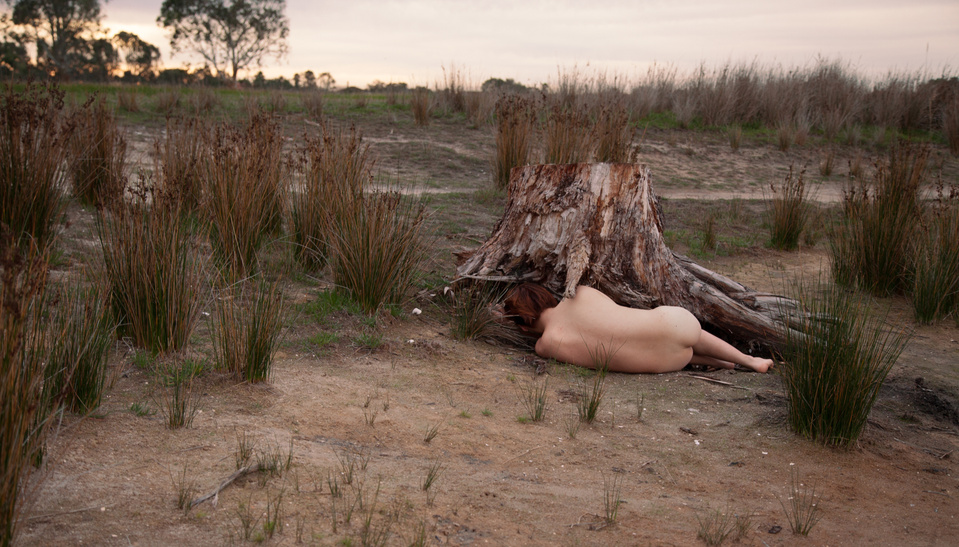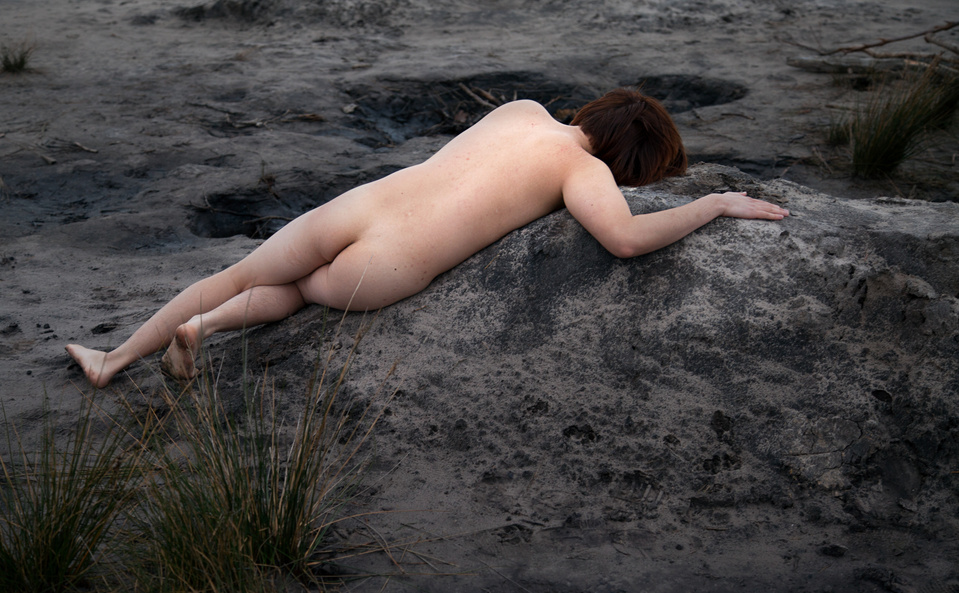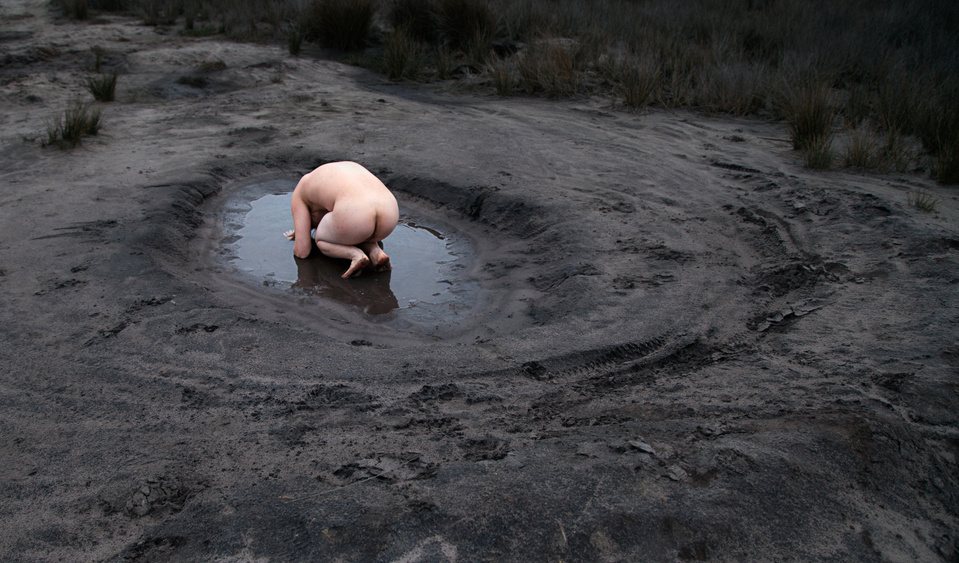 Thanks to everyone who played along, I know it was cold, and I know the days were long, but we got there!