For those of you following me on other social media, you've probably heard of Koko Mag - a Fashion and Culture magazine I've been developing over the past few months. Issue one has just launched with some great content, one of the published editorials was 'Nightcall', a dark fashion editorial, shot by myself with Sabbath Peter and Madeleine Grace exclusively for Koko Mag's first issue.
Looking through my work, there's mostly 2 styles I shoot - one with dark blacks, and one with lots of colourful colours. The idea of this shoot was a consolidation of sorts, fusing both my shooting styles into one shoot, where the image is dark, but the light is a vibrant colour. We wanted makeup and hair to be wet and dewy.

As you can probably tell, we used the gel light as our main light, with a honeycombed beauty dish as a fill light on the right side of his face. The intention was to have 4 very distinct colours, Green, Blue, Red, Purple, so to be able to effectively use a double spread I'd allocated. I styled this shoot myself, and with the theme as dark high fashion, I sought out some exciting brands for the shoot, including Apologies Aside, Saxony, Virgin Black, and Rick Owens.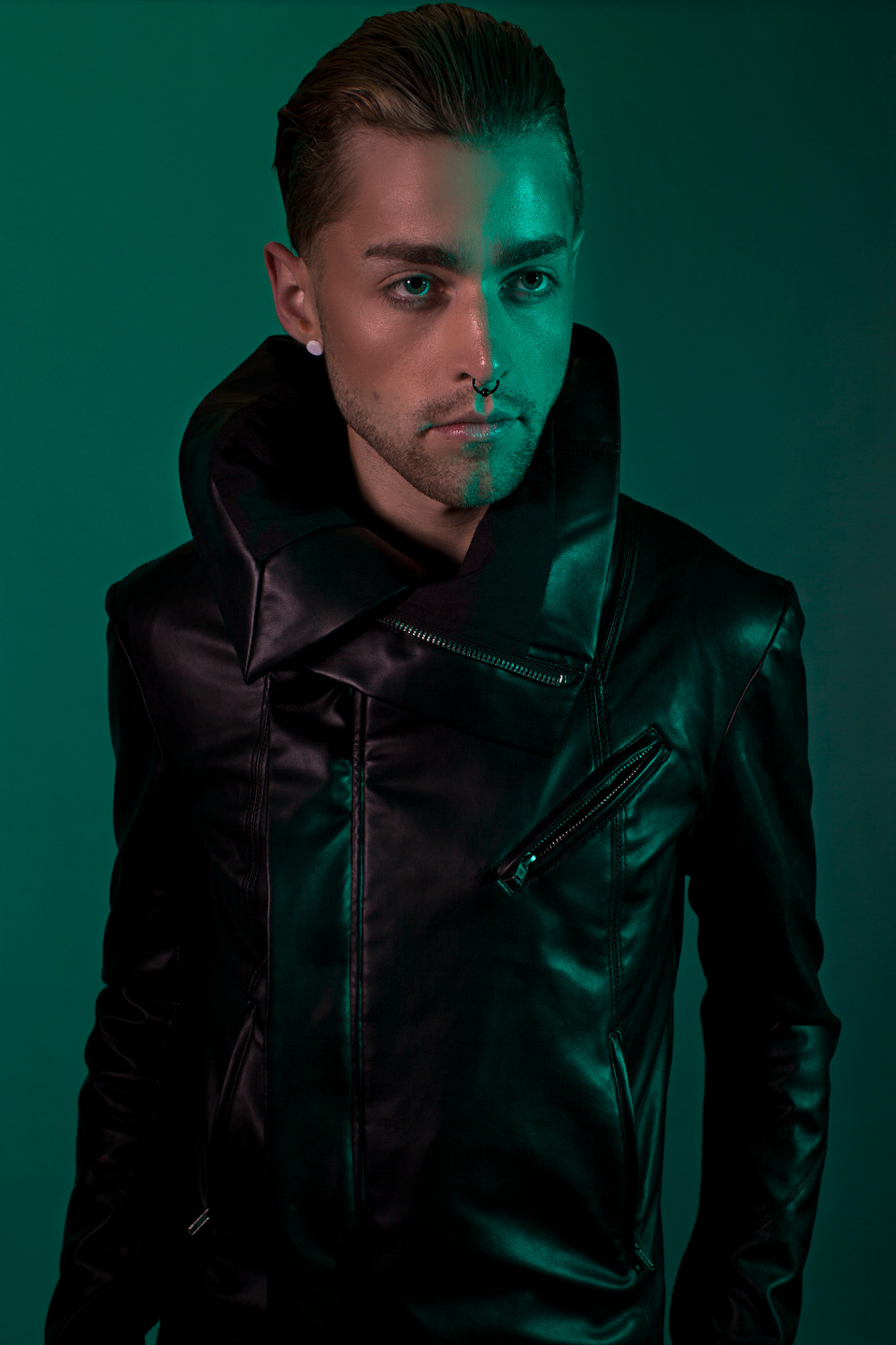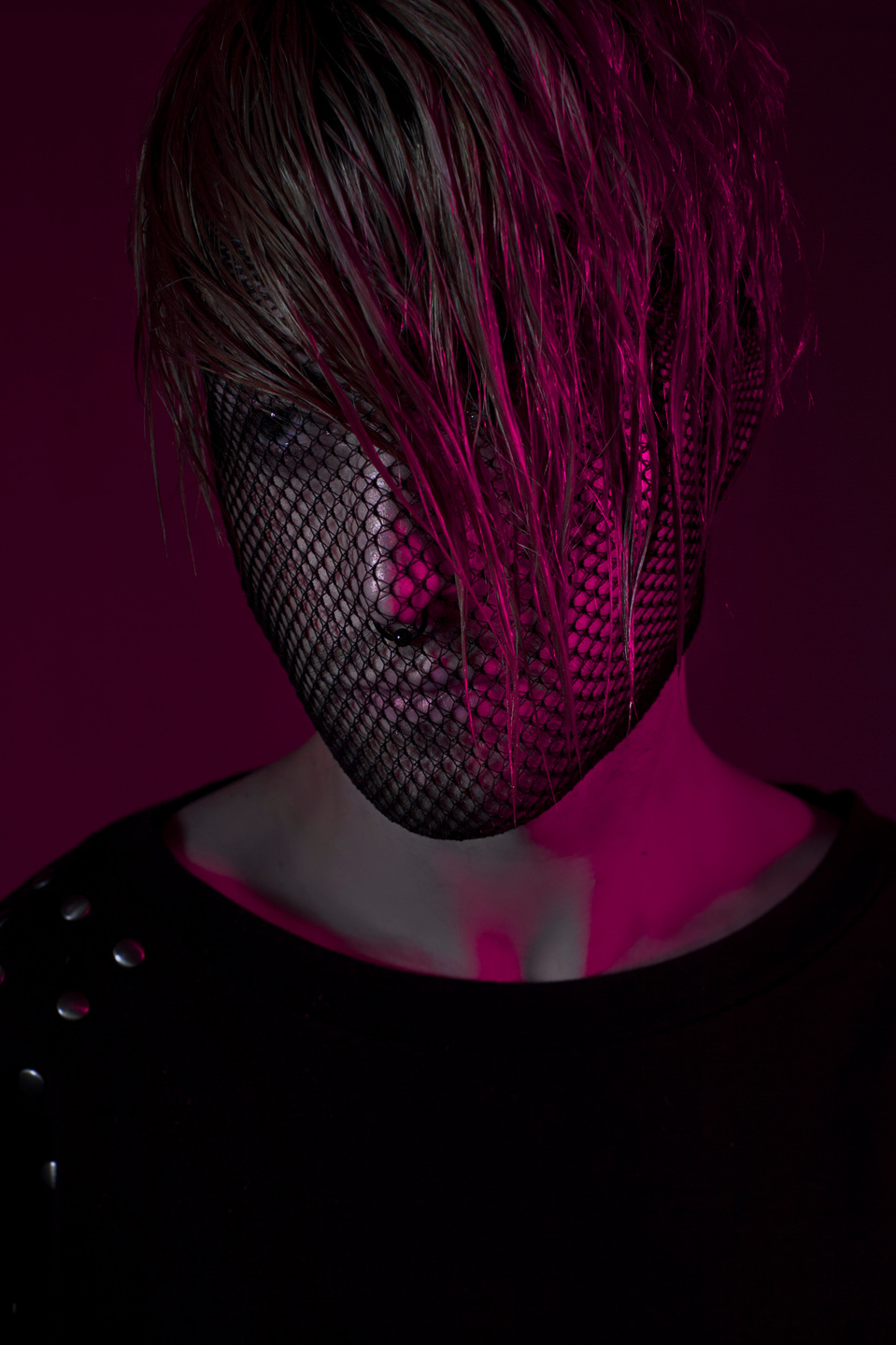 We're thrilled to be able to share all the images with you now, and are all eagerly awaiting our print copies of Koko Mag Issue One! Koko mag is available to buy from here.
Credits:
model: Sabbath Peter
dressed in: Rick Owens, Apologies Aside, Virgin Black, and Saxony.
stylist: Kafei White
makeup and hair: Madeleine Grace
photography: Kafei White