I know I've been quite quiet lately, so I wanted to take this opportunity to share with you a few projects I've worked on over 2015. I'm currently super busy planning my move to London and funding that.

******SEEKING MODELS AND EXPRESSIONS OF INTEREST FOR THIS PROJECT******
I'd firstly like to show off some ongoing projects. Here's an early image from a new series I'm working on at the moment, essentially nude images in landscapes. I'm toying with the idea of it being a more surreal series - the image shown is the more "surreal" story telling version, but I am however leaning towards more natural body in nature than narrative. Thanks to my model for freezing in the ice cold water.

Another of my ongoing projects is 'Koko Mag', which I'm sure many of you know about. It was created from my dissatisfaction with the way some magazines present (read: butcher) artworks, as well as my forever being told my work is "too commercial" while simultaneously being "too fine art" - so I wanted to create something that celebrated both of those things. There's been two issues and I'm currently working on a third at the moment set to release in July. You can read more about the current issue here, and check out the online shop here!

The cover for the 'Fire' variant was created by Jazmin Castillo, as part of her Pokemon Tattoo Design Project!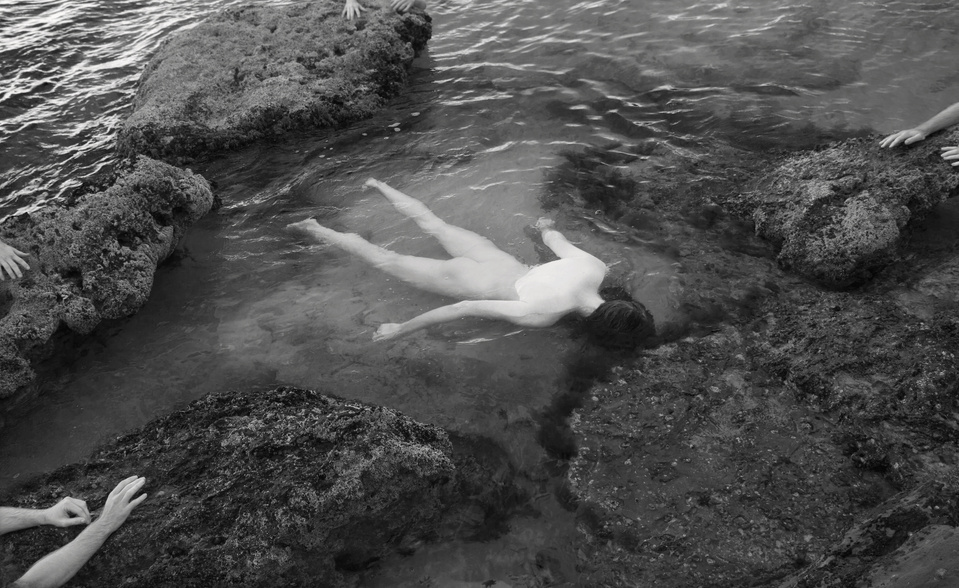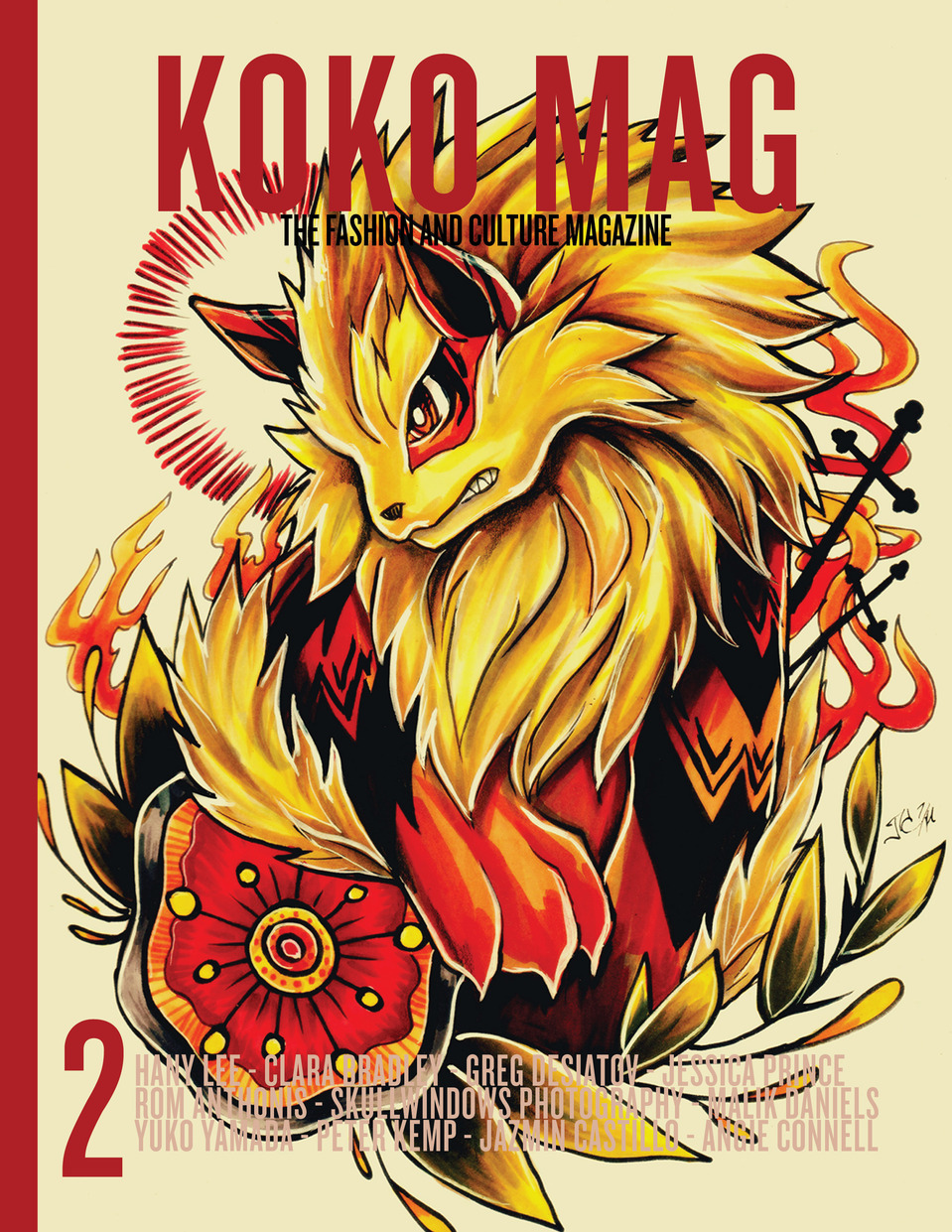 Earlier in the year I began experimenting with patterns, using paints and milks and oils, it started off as a desire to create vibrant colourful patterns, that could be use to create interesting objects, which then turned into the making figures in them. My aim was then to create figures and shapes that were intricate as well as vague enough for people to be curious by. I became really interested in making strange animals out of them, tell me what you can see in the images and check the captions to see what I saw.

You can also take a look at a concept image for the surreal series I was planning. A little like the water image but with trees!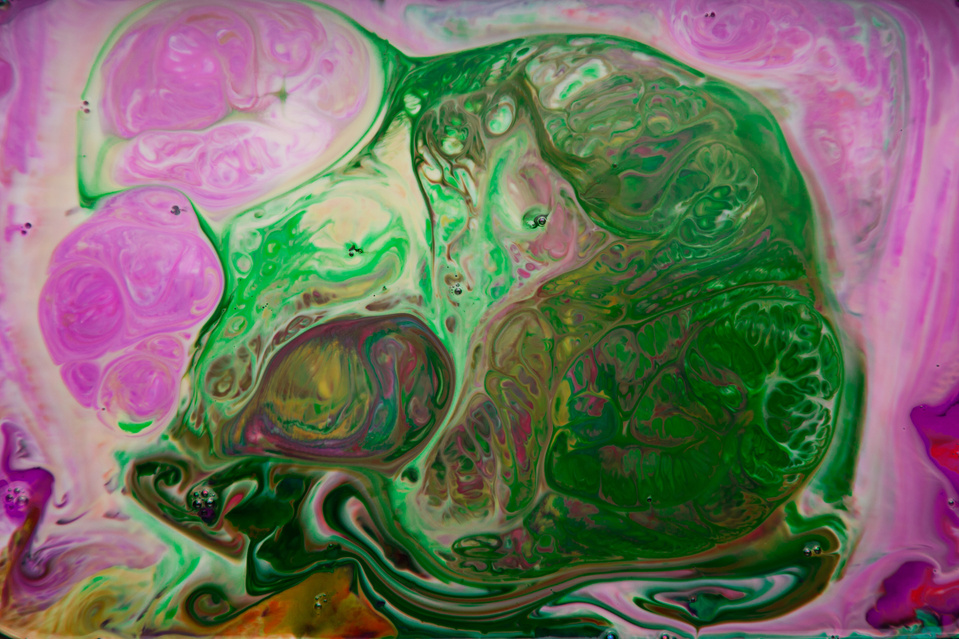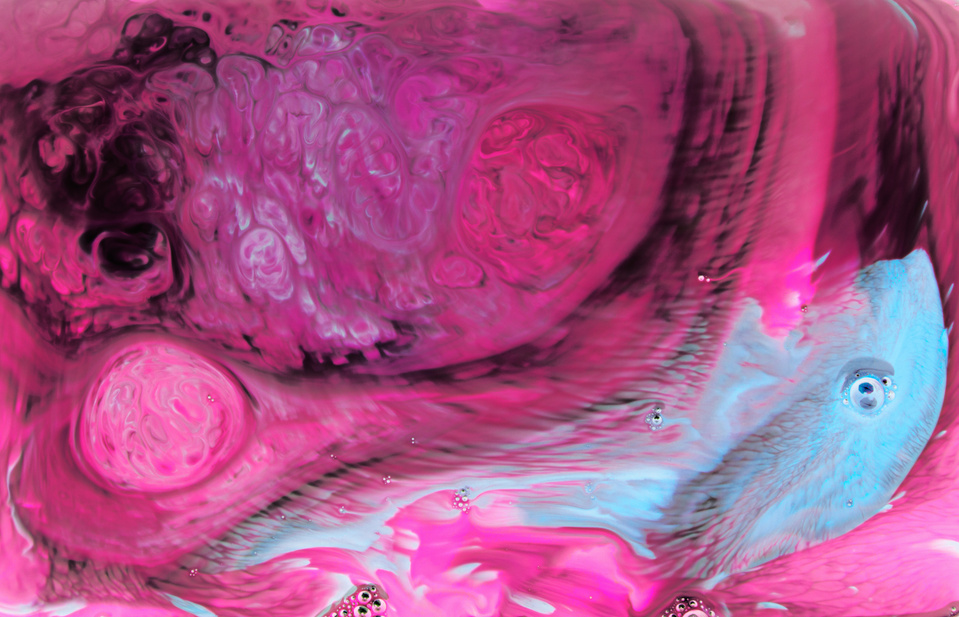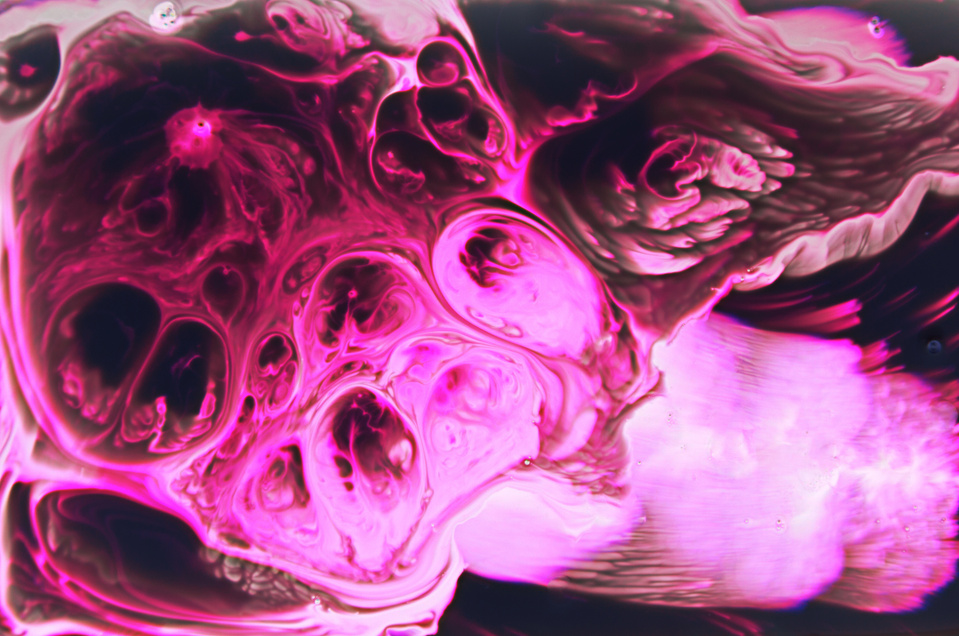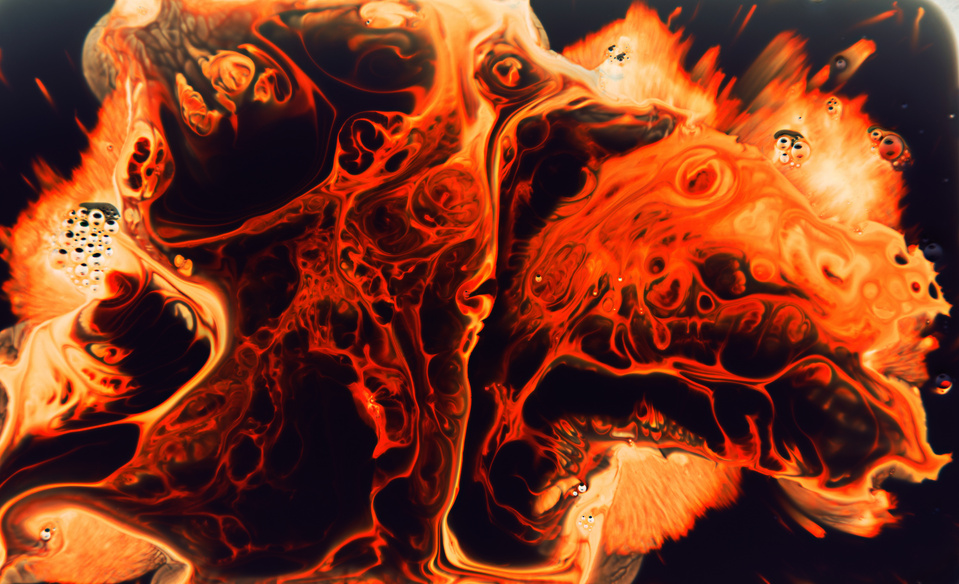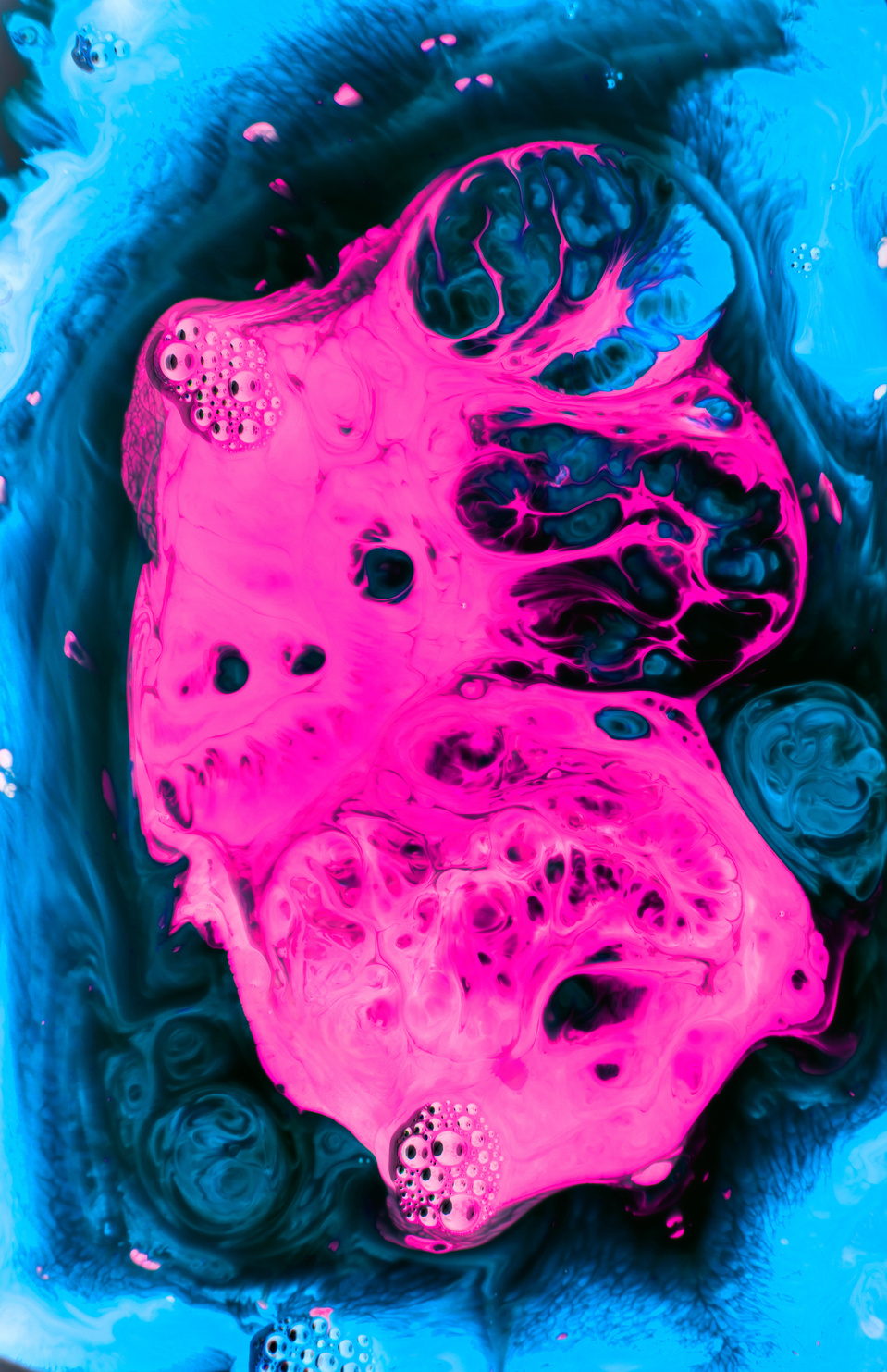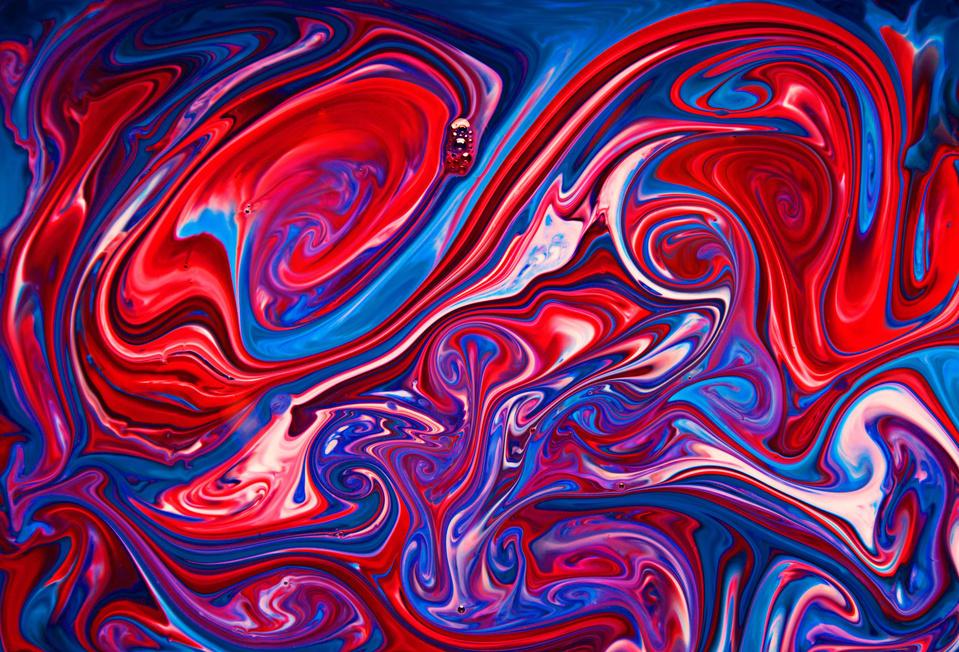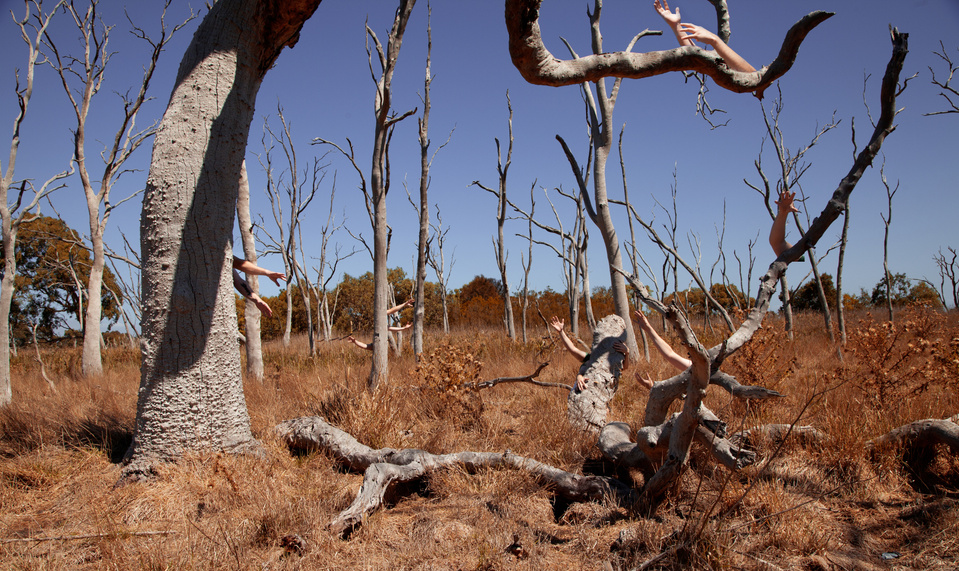 You might look at these images and notice they look a little bit like the 'Maniac' series of images I shot around May last year (which you can find out about here), and you'd be right! Maniac was essentially a spin off from my 2013 Beast Below series, using two of the characters but creating a different story - and it was all shot first person from the murderer's perspective. I liked the idea of developing two characters I had worked on before, but I wasn't overly thrilled with my results.

In recent times though I have been wanting to produce work in different ways, show things in ways I hadn't done, as well as push myself in ways I never have - Koko Mag is another example of all of this. One thing I wanted to try out was moving images, GIFs and cinemagraphs. I was also really inspired by David Lynch, so wanted to take elements such as his use of strobes and combine it with what I did in 'Maniac' as a sort of redo…. You can see 'Maniac' as the demo for this, which I've named 'Beast Incarnate' as it's strongly linked to 'Beast Below' yet much more violent. I'm not sure I'm thrilled with the results of this one either, but take a look anyway!
As it was intended to be an alternate form of 'Maniac' I recruited the original team! Madeleine Grace was the makeup artist, with Selby Staynor and Tim Martin as my models!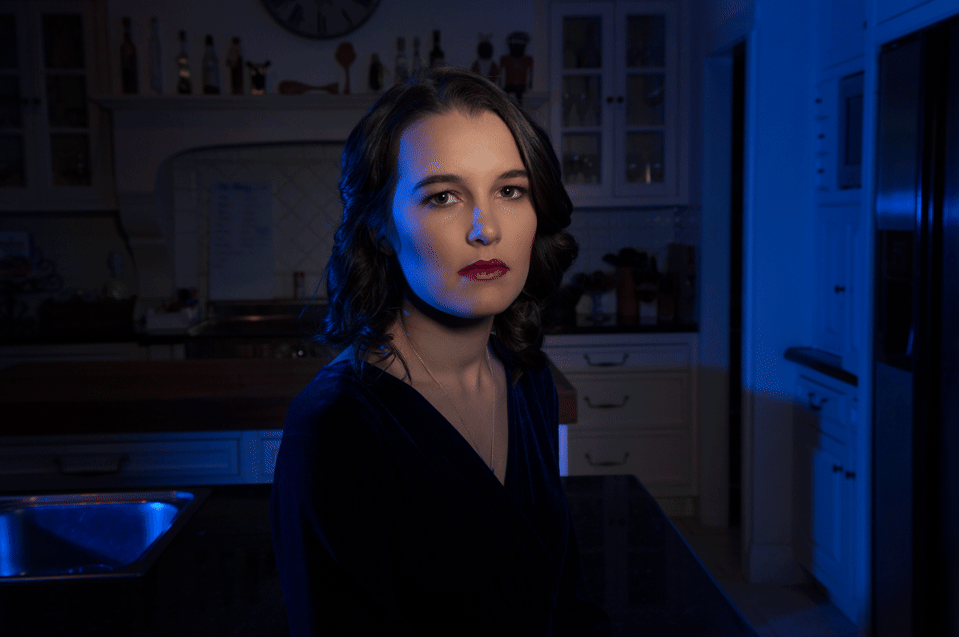 More recently I've been creating some Dada inspired portraiture, using objects and mixed media… Here's a look at two images I've created for it so far! The first one was a self portrait, if you're wondering the VHS used is a Pokemon VHS (Specifically the episodes where Ash gets Bulbasaur, Charmander, and Squirtle); the second image was something I painted with Aaron Braszell as my victim/model.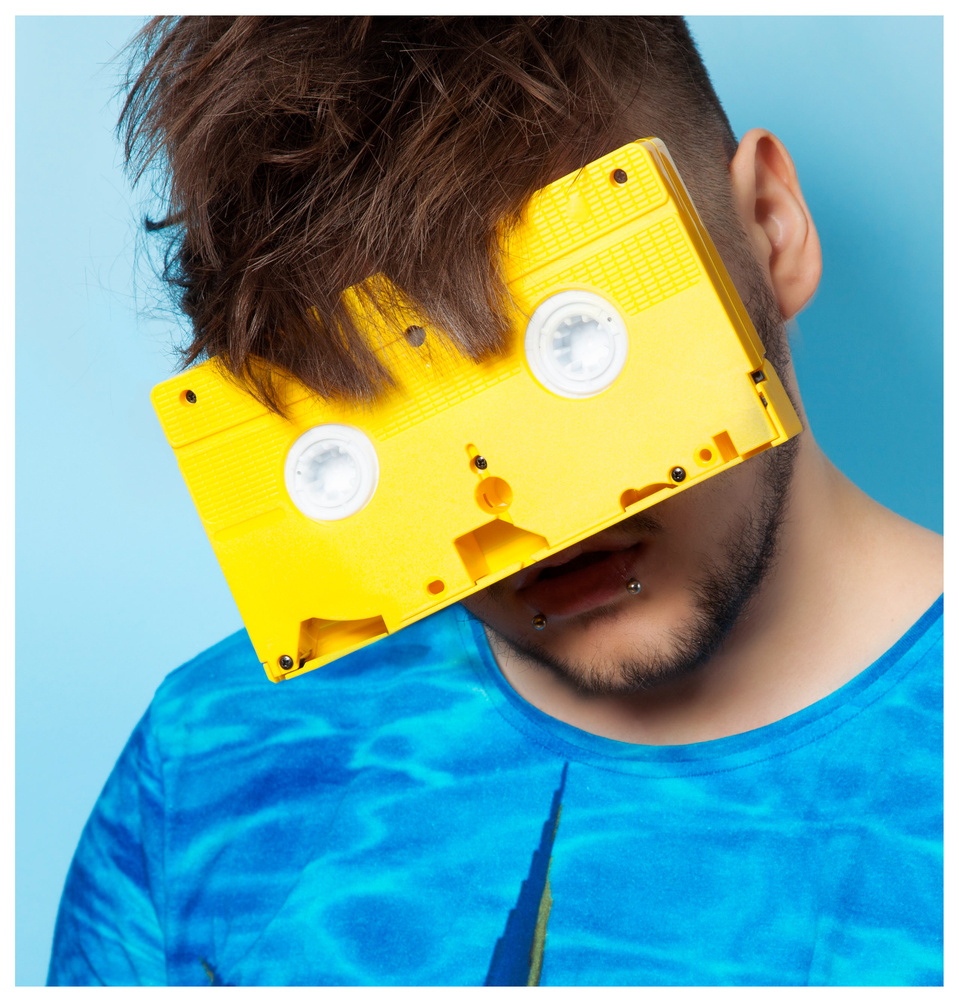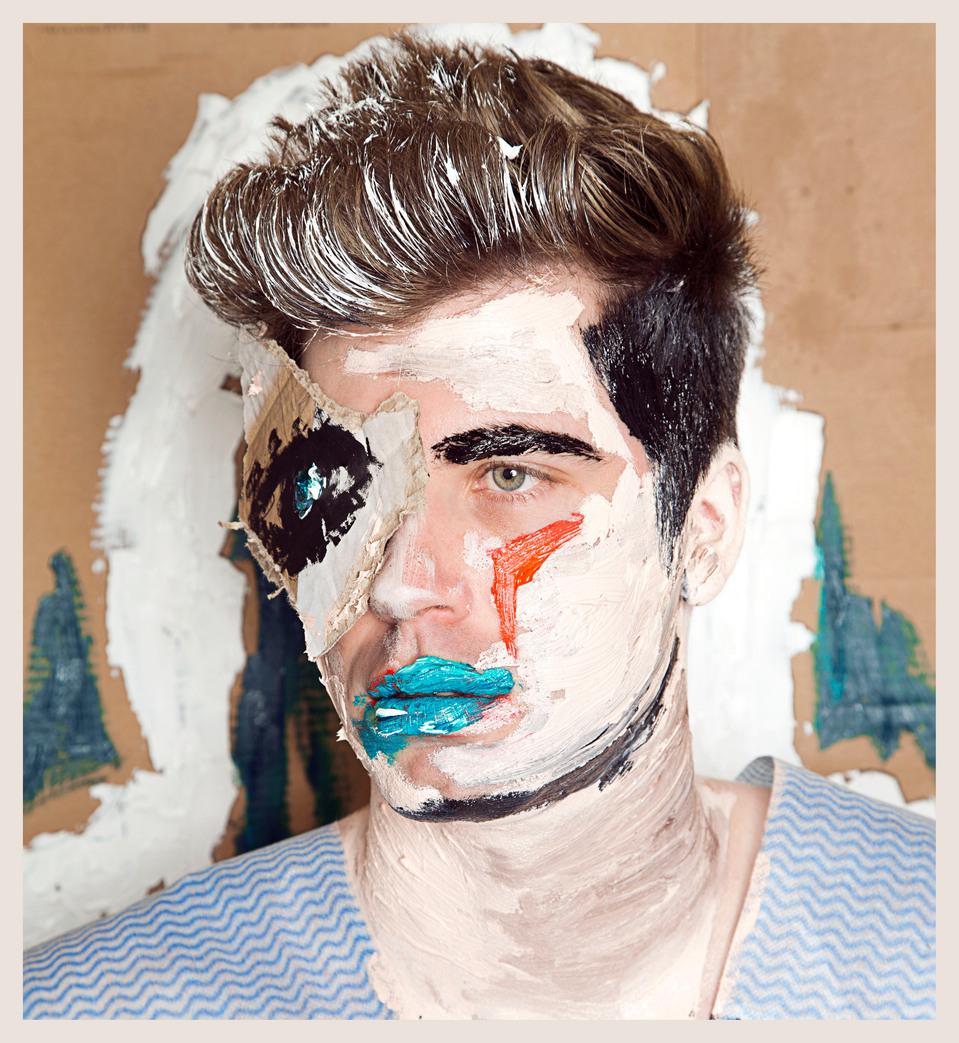 I have lots of exciting stuff coming up next month to share with you all, hopefully you've enjoyed looking at some of my bizarre projects and have a better idea of what goes on behind the scenes and in my mind! Look out for a new architecture series next month as well as a brand new editorial with Memphis Black, both to be published next month! Take a look below at some behind the scenes for upcoming projects.